About this webinar
In the last 50 years, women have made good strides in STEM fields. In 1970, 38% of the employee base was female, and 8% of STEM jobs were held by women. In 2019, 48% of the workforce was female, and 27% were employed in STEM roles.
While this progress is encouraging, there is still significant room for improvement.
In this webinar, we'll talk to 5 women that are leading the way in STEM and AI/ML to understand their road to success, where their ambitions will take them next, and advice for the women that follow in their footsteps. Join this all female panel to learn first hand what is possible, how to be inspired to aim higher, and embrace the mindset to achieve what's possible.
Join the Aera Technology team for our webinar, Women in Innovation: The Decision Intelligence Opportunity and take the next steps to be a female leader or an empowered supporter.
Speakers: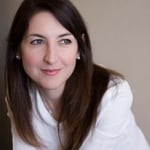 Larissa Sliwinski
VP, Customer Engagement EMEA
at Aera Technology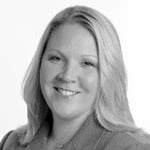 Alison Crawford
Senior Director, Product Marketing
at Aera Technology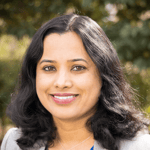 Lalitha Sundaramurthy
VP, Product Management
at Aera Technology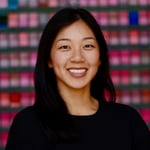 Katie Yang
Chief Of Staff
at Aera Technology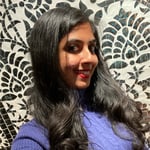 Archana Ravi
Solutions Engineering Director
at Aera Technology