About this webinar

Halloween is a season when tales of haunting and mystery are not just accepted, but warmly embraced. For many, the idea of embarking on the AI transformation journey seems like a ghoulish trick rather than a delightful treat, as integrating new technologies often appears as a formidable undertaking. But fear not, for we are here to reveal how AI implementations can be as radiant as a jack-o'-lantern, illuminating your organization with newfound brilliance.

Join us on October 31st at 4 PM CEST/11 AM EST/8 AM PST as we share stories around a virtual campfire of implementations gone wrong, tricks and treats that companies can use to improve their projects, and advice on how to improve communication to facilitate better outcomes.

This webinar will be scarily insightful – so whatever you do, don't split up from the group as we guide you on your AI transformation journey … and prepare you for future sequels.
Speakers: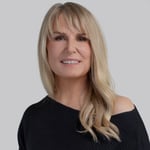 Michaela Dempsey

VP, Demand Generation

at Aera Technology.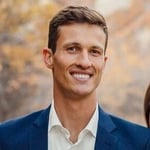 Adam Mikkelsen

Engagement Principal
at Aera Technology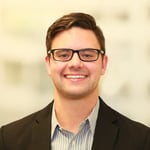 John Coffey

Engagement Principal

at Aera Technology.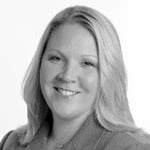 Alison Crawford

Sr. Director, Product Marketing
at Aera Technology