About this webinar
Companies and entire industries are facing demand volatility and supply challenges as never before. In our complex, multi-polar global networks, identifying the right buttons and levers to navigate through these is becoming ever more difficult. Although we have spent decades optimizing processes, designing organizations, and implementing better and faster solutions, the challenges remain. In fact, we are throwing more complexity, more data, and additional dimensions into the mix.

We have been focusing too much on the task and not enough on the decision. In order to fulfill demand as your customer requires, while balancing your complex supply chain, you need to process more data than ever before and act on decisions at a pace that has not been possible.

This is where Decision Intelligence comes in: Leveraging the power of integrated internal and external data to achieve responsiveness based on real-time data, recalibrate priorities with full visibility of the consequences, and the ability to act swiftly is within reach.
Speakers: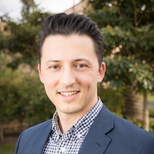 Amine Benmesbah
Sr. Solution Engineer,
at Aera Technology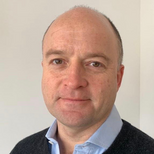 Declan Supple
Client Partner,
at Aera Technology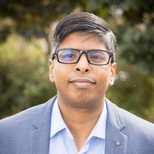 Naveen Reddy
Sr. Director Solution Engineering,
at Aera Technology