About this webinar
A fireside chat with Sarah Burnett, author of the book, "The Autonomous Enterprise - Powered by AI"
With upward of 60% efficiency savings, improved productivity, reductions in churn, and many more opportunities for innovation, Sarah Burnett argues that the journey towards the autonomous enterprise will gather momentum. She talks to Alison Crawford of Aera Technology about the concepts in her book, how to start the journey to get there, and why job losses won't be a problem.
Speakers: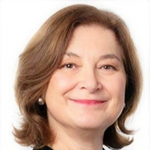 Sarah Burnett
Author of
"Autonomous Enterprise -
Powered By AI"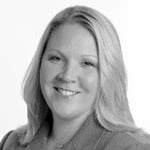 Alison Crawford
Sr. Director Product Marketing
at Aera Technology