About this webinar
Over the past years, we have seen many companies within the chemicals industry struggle with the increasing VUCA (Volatility, Uncertainty, Complexity, and Ambiguity) characteristics of supply chains all around the globe. We see an increased need for agility and resilience for organizations to be able to quickly sense, analyze, and understand unforeseen events, and make the right decision on which best actions to take accordingly.
In collaboration with Aera Technology, Deloitte is helping organizations to move towards digital, interconnected, and above all, intelligent supply chains by bringing the concept of Decision Intelligence to life. This way, real-time data is used to continuously and autonomously monitor vast amounts of information, at a speed and accuracy unmatched by more traditional and human-involved processes. This is done with Decision Intelligence which augments and automates decisions focused on specific challenges and activities.
Within this session, we will review the key trends and challenges driving supply chain disruptions, and how we apply Decision Intelligence as an answer to provide the required agility to deal with them accordingly.
Speakers: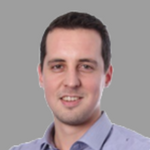 Jeroen Nysen
Manager - Supply Chain & Operations
at Deloitte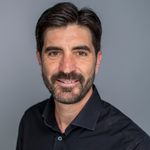 Neil Fulkes
Client Partner,
at Aera Technology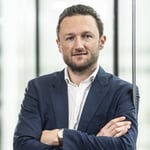 Kevin Overdulve
Partner Supply Chain & Network Operations
at Deloitte