About this webinar:
Improving supply chain performance has become a critical priority for pharmaceutical companies in recent years. Yet the pharma industry's current operating models and supply-chain solutions are not ideally equipped to:
Proactively identify and mitigate supply shortages.

Respond quickly and efficiently to volatile demand signals

Gain control of multi-stage and multi-echelon inventory

Deal with complex supply and distribution networks
Decision Intelligence is the answer. Bring your questions and learn how an AI-powered Decision Intelligence platform delivers these capabilities and benefits, all while maintaining your current systems of record.
Speakers: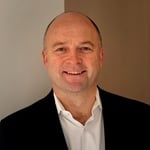 Declan Supple

Client Partner, EMEA
at Aera Technology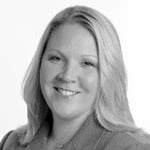 Alison Crawford
Sr. Director, Product Marketing
at Aera Technology