About this webinar
Even with the vast investment in procurement technology over the past couple of decades, your procurement team is still spending around 80% of their time on transactional work. The constant changes and disruptions seem never-ending, and with the need to not only report on ESG compliance, but act on them, the complexity of supply decisions is growing exponentially. Incorporating key metrics in strategic sourcing, contracts, and supplier scorecards is a starting point, but not enough. You need to be able to use real-time analytics and intelligence at the moment of decision making when exceptions happen to ensure that strategic choices made are not lost/forgotten/missed due to the sheer number of decisions and speed at which they need to be taken. Learn how Aera Decision Cloud can help you bridge the everyday gap between execution and strategy.
Duration - 50 Minutes
Speakers: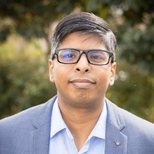 Naveen Kumar
Sr. Director, Solution Engineering
at Aera Technology

.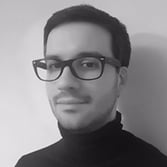 Carlos Morales Vinas
Engagement Principal
at Aera Technology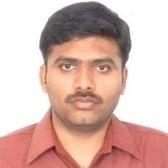 Kamal Bommireddy
Product Management Director
at Aera Technology