About this webinar
On the one hand, according to McKinsey, an S&P 500 company currently loses an average of $250M per year on ineffective decision-making processes. On the other hand, according to Signal, companies could unleash $4.26 trillion per year by leveraging technology to support their decisions.

This webinar will discuss the main issues companies currently face with decision-making and how Decision Intelligence can help solve them. We will also discuss the critical components of Decision Intelligence technology and the critical success factors in implementing them.
Duration - 60 Minutes
Speakers: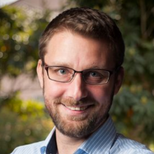 Pascal Bornet
Chief Evangelist,
at Aera Technology
.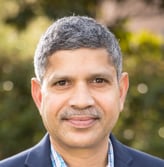 Ram Krishnan
Executive Vice President,
Strategic Operations
at Aera Technology