About this webinar
In the market context of large scale disruptions, the need for agility in decision making is greater than ever. Organizations need to radically rethink their technologies, processes, and operating model to augment the speed of human decision making.
In this webinar learn how to:
Organize your teams around decisions, not tasks, and leverage the technology required to automate decision making.
Develop processes to unlock the full potential of Cognitive Automation and manage change.
Build the Digital Myelin for your enterprise to use new technologies like a true digital native.
Speakers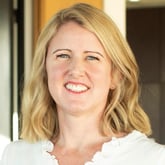 Rhiannon Thomas,

Partner,
at Kearney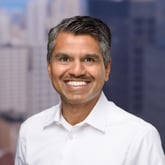 Suketu Gandhi,

Partner,
at Kearney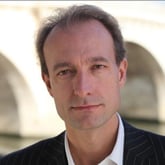 Laurent Lefouet,

Chief Strategy Officer,
at Aera Technology