About this webinar
Today's digitally-enabled, socially-conscious consumers are challenging large CPG organizations to deliver the experiences they want. How can companies keep up while adapting to supply chain disruptions, staffing challenges, and an unstable geopolitical environment? In this session we'll show how Decision Intelligence is helping CPG companies achieve the business agility and resilience they need to be successful today ... and tomorrow.

What you'll learn by attending:


The challenges faced by CPG organizations while trying to compete with nimble digital-native companies.
Key decision opportunities that can be addressed with Decision Intelligence.
How Aera Decision Cloud™ helps organizations deliver decision agility and business resilience.
Speakers: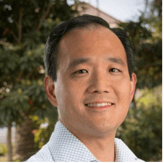 Henry
Hwong
VP, Product Marketing,
at Aera Technology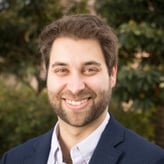 Fred Fontes Gerards
Head of Growth,
at Aera Technology