Join Fred Fontes, VP of strategy at Aera Technology, to learn how executives and operational leaders are leveraging Cognitive Automation to elevate the precision, automation, and scale of their decision-making, ultimately driving new levels of agility. We will explore the following,
The need for agility in fast-moving industries.
Shortcomings of traditional planning and forecasting.
How Cognitive Automation redefines agility.
Customer Scenario and demonstration.
How to get started and accelerate time to value.
Speaker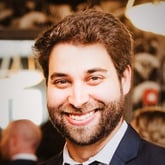 Fred Fontes,

VP, Strategy
at Aera Technology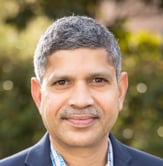 Ram Krishnan,
CMO,
at Aera Technology